AMRUM BEWEGT is a platform where people meet and exchange which opens up space for new impulses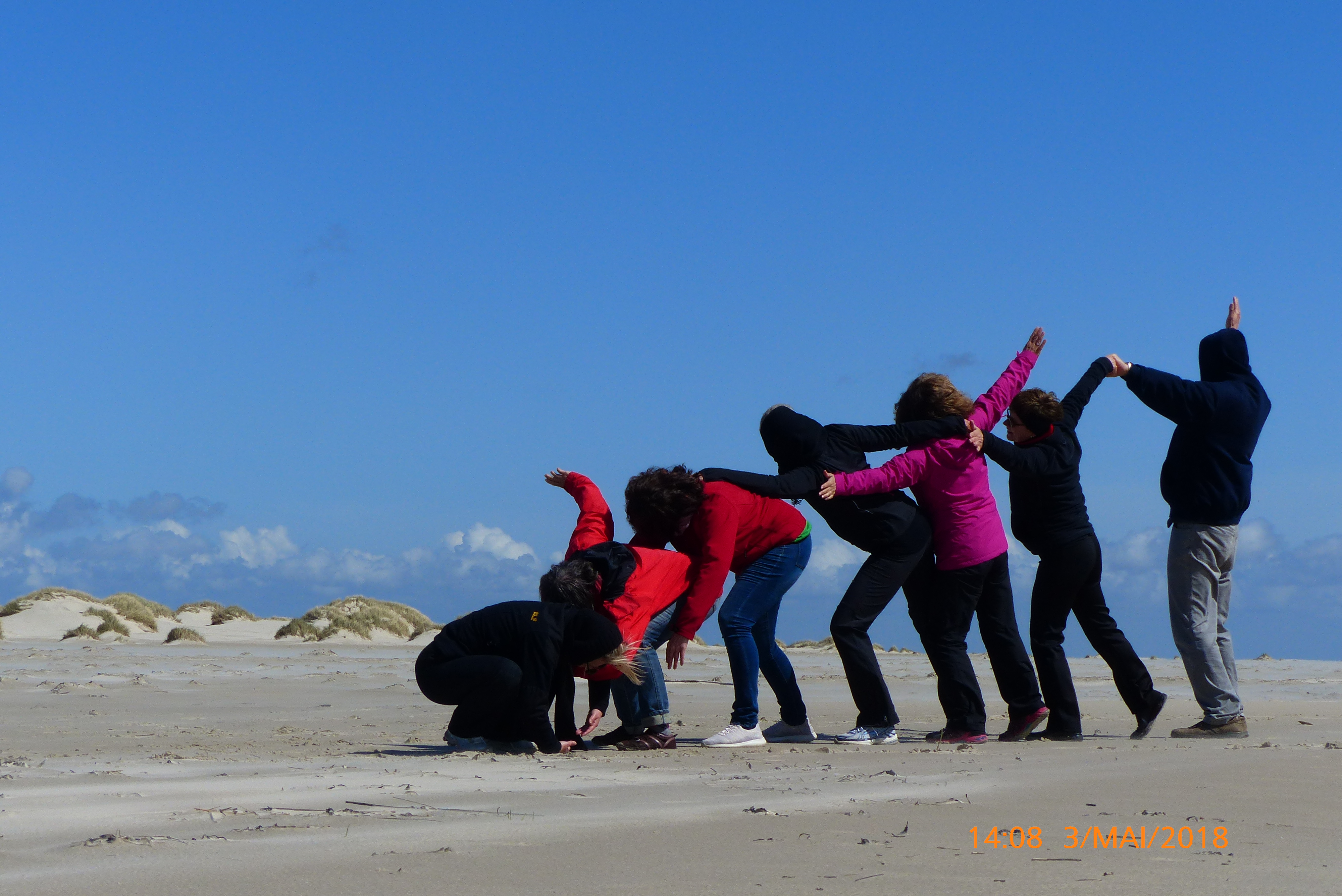 MOVEment
is the key to the world. We use it to feel ourselves and communicate with others. Movement is the base of all learning formates, workshops and courses offered by Gabrielle Staiger.
Nourishment for your soul

It's a platform where people meet and exchange, which gives space to for new impulses and ideas to grow in a manner just like nature touches us on an elementary level.
Gabrielle Staiger's teaching and creative work uses Rudolf Laban's Movement Analysis as a base.

Amrum attracts me again and again. It grounds me and shows me the essential things in life. Amrum is a very inspiring place. Its vastness and the ever changing weather animate my spirit to run free and let go of daily stress. Try it out. I am curious to hear your personal experiences when encountering the island and its natural forces.



Gabrielle Staiger